KA Plus! Student Voices Vol.1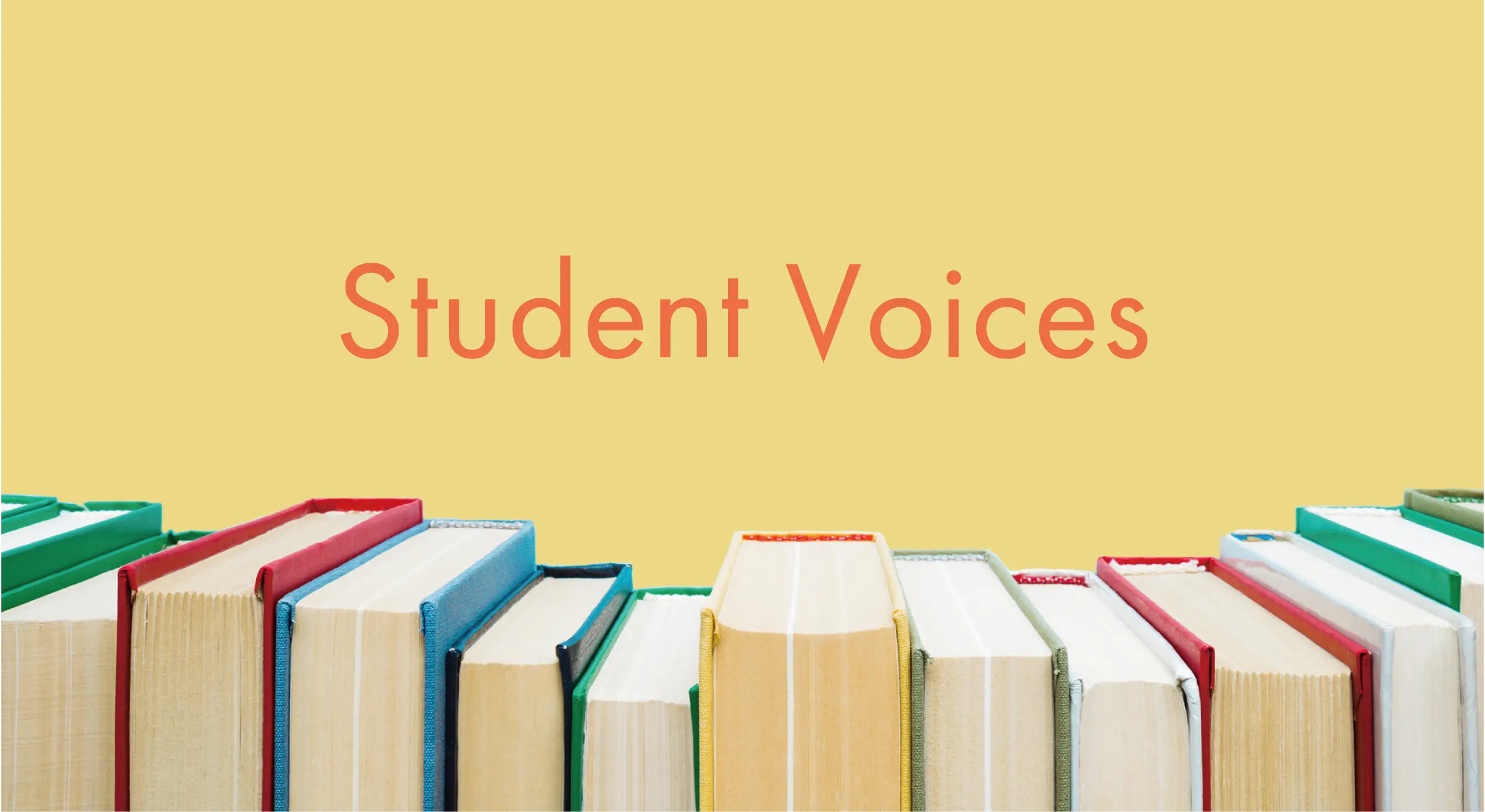 KA Plus! 受講生の声を一部ご紹介!
"Every class I've taken on KA Plus has been a great experience, because I can talk with teachers and other students in English and also acquire new skills and learn about the world around me."
"The classes were fun and meaningful."
"I really have fun taking classes on KA Plus, and I've truly learned a lot!"
"I like KA and I am really growing because of it."
"I can learn about things I'm not familiar with. The topics are about things I don't usually study in school, so I learned new information. Plus, the quiz format is really fun."
"KA Plus has been really enjoyable because not only is it a great experience to talk with other students in English, but it also enables me to acquire new skills and learn new things about the world around me."
"I joined KA Plus! because I thought that I could learn some information while also enjoying and using English. I wish I could attend every class. I think KA Plus! will be important to anyone, especially when people want to go to overseas universities."
"(Book Club Class) It's not always easy to find English books in Japan, and there aren't really opportunities like this where you get to read and discuss books together with classmates. The book club class is really fun, so I'm always a little sad when we finish one book, but I also look forward to starting a new book together."
About KA Plus!
KA Plus!は、オンラインライブレッスンを自由に好きなだけ受講いただける定額制コースです。スキルアップに特化したクラス、楽しく英語に触れるクラスなど、他にもたくさんのクラスをご用意しています。KAの講師やお友達と一緒に、英語に触れる時間を増やしましょう! ▷詳しくはこちら